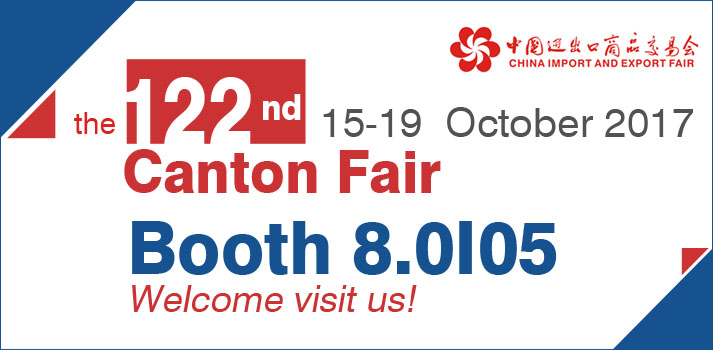 Contact Us
Henan Kingman M&E Complete Plant Co.,Ltd (KMEC)
Tel : 0086 372 5965149 (China)
Fax : 0086 372 5951936 (China)
Email :
info@maizemiller.com
Add : Suite C, 4/F, Jinhao Business Bld., Renmin Rd. Anyang,Henan,China
The Best Maize Milling Machine for Sale
Maize flour is one of the world's leading food ingredients whose use has frequented most people's kitchens. Maize flour is as a result of maize processing by maize milling machines. The best maize milling machine for sale should possess a couple of factors bearing in mind the quality of maize flour desired at the end of the entire process.
Desirable features of a good maize milling machine for sale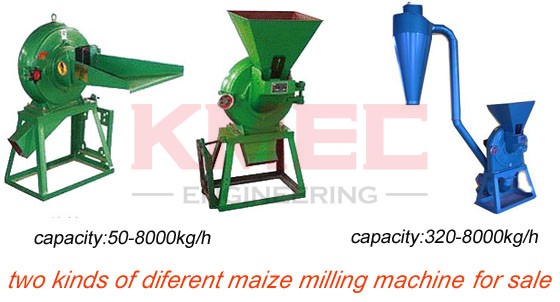 The outward appearance plays a major role in convincing potential buyers to purchase. The size should be compact enough in structure and reasonability. For companies to come up with the best maize milling machine for sale, durability, proper cover protection and the general public appearance of the machine improves on the appealing power of the machine.
An equipment that is complicated to operate makes it very high convincing power to any potential customer. These qualities quickly turns buyers around thus making them to change their minds. Furthermore, the machine should be easy to maintain in order to cover up on the operating costs incurred by the buyer just in case he/her does a purchase. Amount of energy to be used and the level of environmental friendliness.
This factor plays a very vital role especially to companies coming up with new and advanced maize milling machines for sale. The reason behind this high level simplicity of maize milling machines lies mostly at the point where repairs have to be carried out. The level emerges during machinery upgrade and in case of machine breakdown. Therefore, the simple structure that the machines possesses emerges majorly when carrying out maintenance of the maize milling machines for sale.
It also plays a big role when selecting the best maize milling machine for sale. The machine should be reliable especially with their sensitivity to operations. This enhances efficiency and optimal operation of the machine in the long run.
Initial and maintenance costs
You have to evaluate the budget limits of the customers from your target area of sales. This will not only assure the buyers of the quality of the output, but also guarantees them their business operations.
With that in mind, when all these factors are taken into consideration, you will have the best maize milling machine.