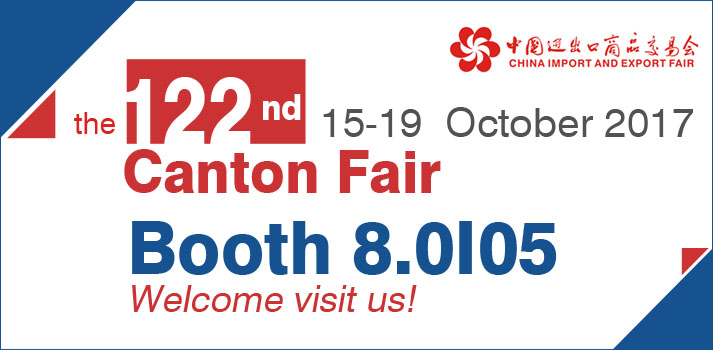 Contact Us
Henan Kingman M&E Complete Plant Co.,Ltd (KMEC)
Tel : 0086 372 5965149 (China)
Fax : 0086 372 5951936 (China)
Email :
info@maizemiller.com
Add : Suite C, 4/F, Jinhao Business Bld., Renmin Rd. Anyang,Henan,China
Products

KMEC is a leading manufacturer in maize processing. Except many single maize mill machinery, we also specialize in designing and manufacturing complete maize milling plant. With rich experience in manufacturing and exporting, we are worth winning your trust.

We are your reliable maize mill machinery manufacturer. We have rich experience and can satisfy your individual requirements. We will answer your questions as soon as we receive your email and are always at your service!