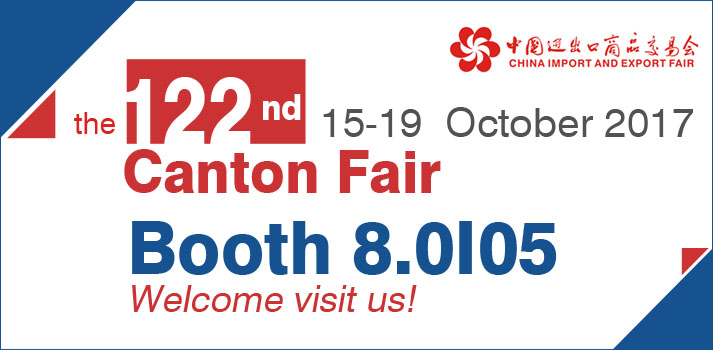 Contact Us
Henan Kingman M&E Complete Plant Co.,Ltd (KMEC)
Tel : 0086 372 5965149 (China)
Fax : 0086 372 5951936 (China)
Email :
info@maizemiller.com
Add : Suite C, 4/F, Jinhao Business Bld., Renmin Rd. Anyang,Henan,China
Contact Us
Henan Kingman M&E Complete Plant Co.,Ltd (KMEC)

Email: info@maizemiller.com
TEL: 0086 372 5953961 (China)
FAX: 0086 372 5951936 (China)
PC:455000
Address: 19F, Suite B, Global Trade Mansion, Wenfeng Avenue, Anyang, Henan, China
View Larger Map
As the above contacts information show, you can obviously find our maize mill equipment factory is located in Henan Province, China. We have administration office in Zhengzhou. If you are interest in maize miller or maize grits mill products, we are your best choice.
How Can I Get There?
By Train: From Beijing, Shanghai, Guangzhou Station to Anyang Station
By Plane: From Beijing, Shanghai, Guangzhou Airport to Zhengzhou Airport