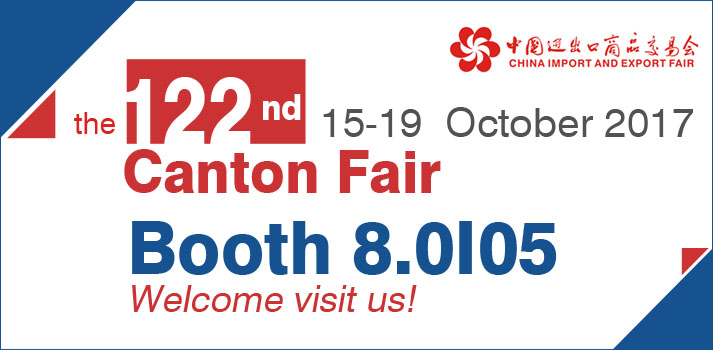 Contact Us
Henan Kingman M&E Complete Plant Co.,Ltd (KMEC)
Tel : 0086 372 5965149 (China)
Fax : 0086 372 5951936 (China)
Email :
info@maizemiller.com
Add : Suite C, 4/F, Jinhao Business Bld., Renmin Rd. Anyang,Henan,China
About Us
KMEC's History
Since our founding in 1992, we have been dedicated to the study and development of maize milling plant and related equipment. This began with traditional items such as maize miller, maize grits mill etc maize flour machine. Today we have successfully developed and expanded our product-range in the international market.
2014 KMEC is joined-ventured as ABC Machinery (Anyang Best Complete Machinery Engineering Co., Ltd), whose core business is to delivery technology, engineering and services over the world within the field of machinery of biomass densification, grain processing (edible oil and grain milling).
KMEC's Technology
Our maize milling plant technology has gradually progressed from traditional techniques into an advanced, modern operation. Efficiency is constantly being improved while keeping costs low. We have adapted to accommodate the changing needs of our customers. Our modern production techniques are able to provide greater value now than ever before.
Why Us
KMEC maize miller group has the features:

• Great Service
• Superior Quality
• Competitive Prices
• Time Delivery
• Excellent and prompt customer service

What Do We Do
Biomass densification solutions
Grain milling and edible oil processing
KMEC's Quality Certification
We have ISO 9001 approved, CE certified company providing complete maize milling project services.