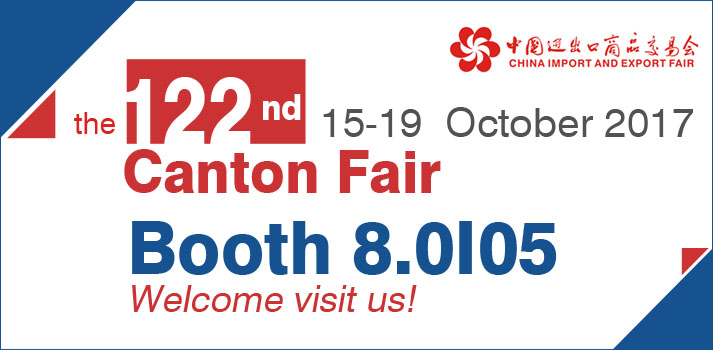 Contact Us
Henan Kingman M&E Complete Plant Co.,Ltd (KMEC)
Tel : 0086 372 5965149 (China)
Fax : 0086 372 5951936 (China)
Email :
info@maizemiller.com
Add : Suite C, 4/F, Jinhao Business Bld., Renmin Rd. Anyang,Henan,China
Customer Center
When Service Matters
Attentive. Knowledgeable. Motivated. Professional. Experience for yourself how the teams at KMEC Customer Centers provide a quality service that you just won't find elsewhere. For consultant questions before buying, click here.
We are dealing with any questions in English, Russian, French and Spanish