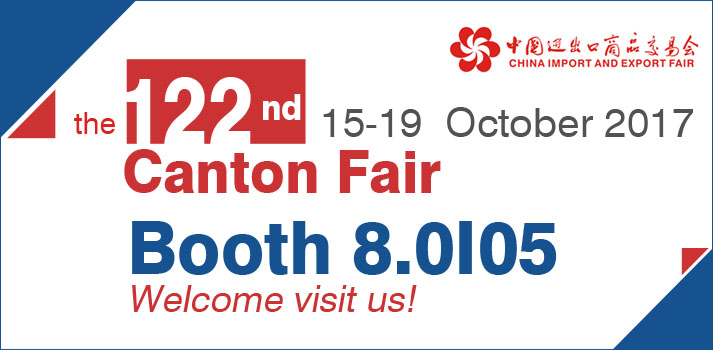 Contact Us
Henan Kingman M&E Complete Plant Co.,Ltd (KMEC)
Tel : 0086 372 5965149 (China)
Fax : 0086 372 5951936 (China)
Email :
info@maizemiller.com
Add : Suite C, 4/F, Jinhao Business Bld., Renmin Rd. Anyang,Henan,China
Accessory Equipment
The following equipments are mainly used for maize milling process, they are auxiliary equipment but necessary. We manufacture and help configurate the other auxiliary equipments for maize milling process according to your requirements. High Quality, Best Service!

Bucket Elevator

Vertical conveying the raw materials
Especially used for grain storage

High-square Plansifter
High-efficiency rotary screen design
Excellent sieving performance Compact structure & high output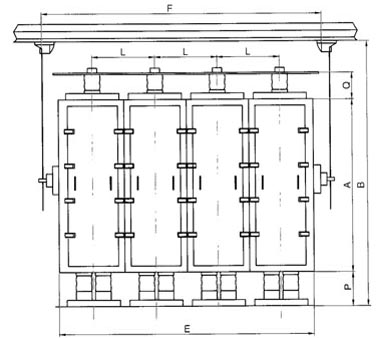 Packing Machine
Weighing and packing integrated design
High speed & easy operation Sewing automatically