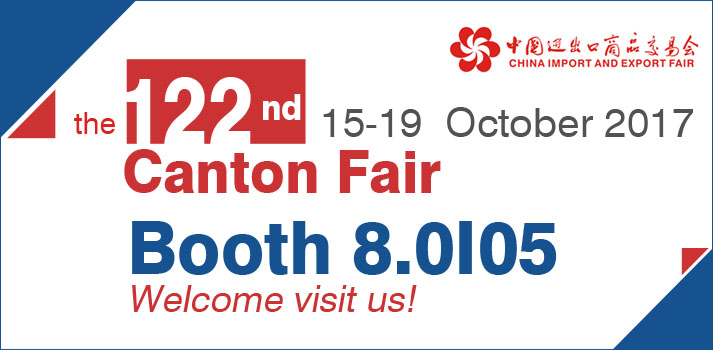 Contact Us
Henan Kingman M&E Complete Plant Co.,Ltd (KMEC)
Tel : 0086 372 5965149 (China)
Fax : 0086 372 5951936 (China)
Email :
info@maizemiller.com
Add : Suite C, 4/F, Jinhao Business Bld., Renmin Rd. Anyang,Henan,China
Maize Processing Equipment
As a maize processing equipment supplier with years experience, we have the advanced maize processing technology.
The entire process usually includes: material lifting---cleaning---coarse crushing and embryo removing---milling---sifting---packing

Finished Products after Process
Maize grits, which are prepared by mechanically breaking up the granular endosperm of maize grain. More specifically, when the maize passed through screens, with the finer siftings being grit meal, and the coarser being grits.
Maize meal and flour, are produced from the granular endosperm. They are strictly refined according to governing grain-size grading, moisture and fat content.
Hominy, consisting of large pieces of finely separated granular endosperm. It is popularly used to manufacture maize flakes.

Related Equipment